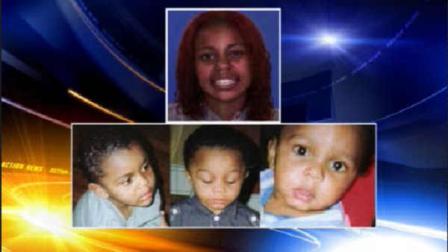 Philadelphia police need your help in finding a missing mom and her 3 children who have not been seen for two weeks.
Officials say, 25- year-old Jennifer Garay-Colon suffers from bi-polar disorder and needs medication.
She has three children: 1 year-old Adal, 3-year-old Johnny and 4-year-old Saleem.
Jennifer was last seen with her family on the 4500 block of Hurley Street in Feltonville.
Police say she occasionally visits friends in West Philadelphia.
If you have any information, please contact the police by calling 911.
Also On Old School 100.3: